Florida State Cup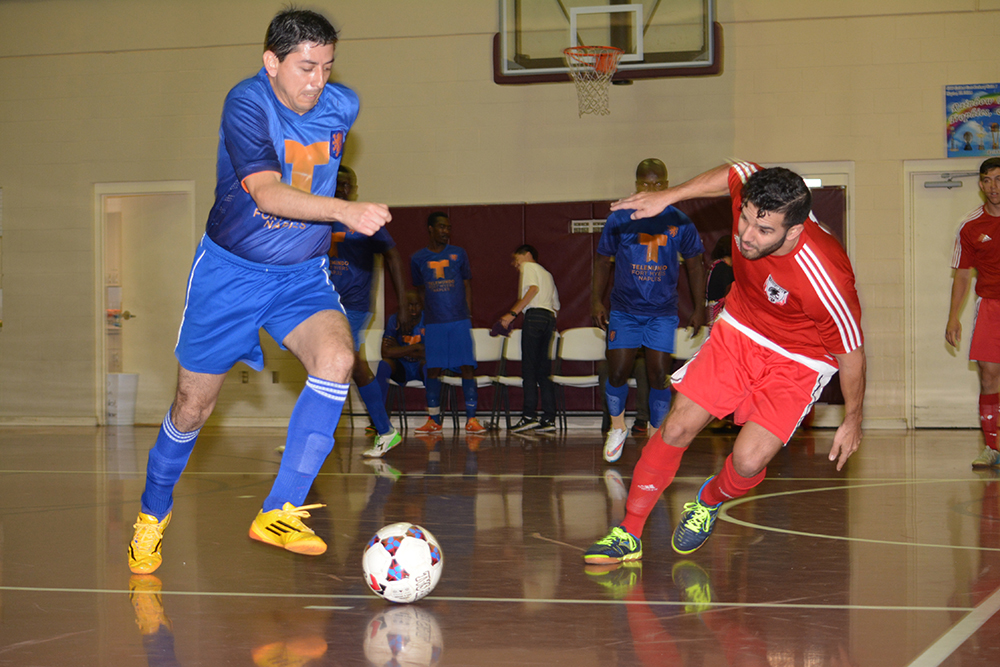 Florida Futsal State League!
Premier Men's Division
Florida Futsal Association is affiliated to US Youth Futsal and US Soccer.
Florida State League  (All team play minimum 6 games)

Teams will play Home and Away games.

Registration

Registration is open until Tuesday January 24th, 2017

Registration Fees

Men's Open $30 per players
Deposit $100 (per team)

Awards

Champions

Copa Telemundo 1st Place Trophy
60 % of the deposit income
Medals for the players

Finalist

Copa Telemundo 2nd Place Trophy
Medals for the players
40 % of the deposit income

Referees

All our futsal referees are certificated Futsal Referee with US Soccer
Referee fees (per team each game)
Men's Open $40 dollars

Divisions

This is an invitational league. Only leagues Champions and Finalist can participated. Also guest team from cities with NO futsal leagues available.

Kick off
If you have any question please let us know.
God bless you. Sincerely,
Florida Futsal Association
Luis Orellana
239-200-5333
[email protected]
www.floridafutsal.org
Register Now OnlineRegistration due January 24th, 2015!