Atletico Madrid now in FUTSAL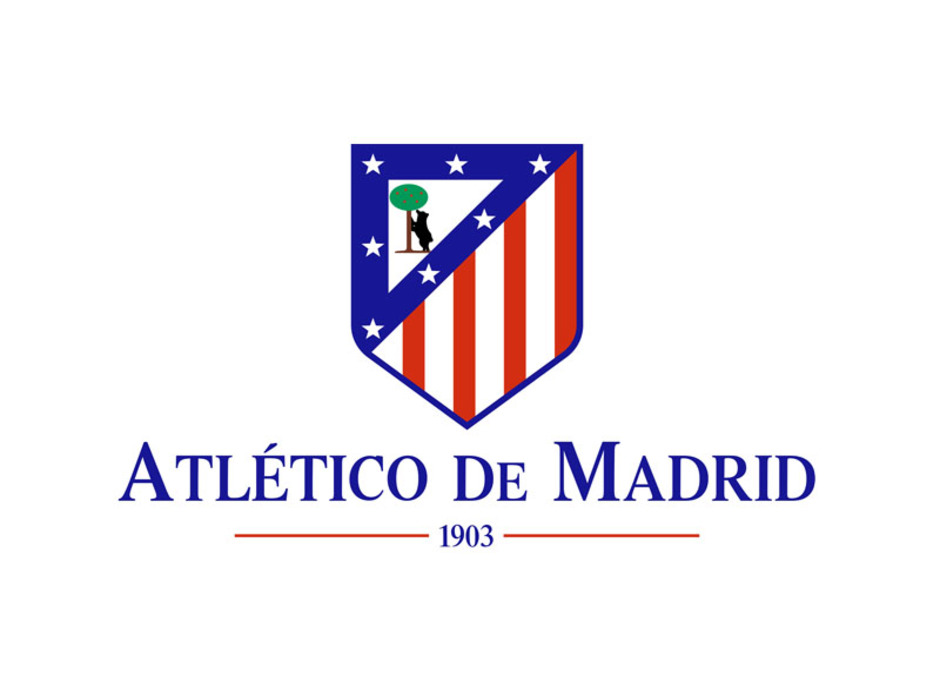 Source: ABCSport
The Madrid Soccer Club Atletico Madrid signed a collaboration agreement with Inter Movistar one of the best club in the Spanish Futsal League.
In addition to premiering the Wanda Metropolitan stadium next season, Atletico will land in a new sport: FUTSAL. The Madrilenian club has sealed an agreement with the eternal champion of the LFNS, Inter Movistar, that this Thursday begins the fight for another national title against Barcelona.
The matter has been baking for a long time and the merger has occurred. Atletico will finance Inter Movistar and, in this way, will take the step to add futsal.
The details have not been released, whether it is a merger, a purchase or a collaboration agreement, although everything seems to indicate that Atletico and Inter Movistar will join forces to grow together in this sport.
Barcelona have their futsal team in the LFNS and this Saturday will fight for the title with Inter. Also other big clubs of Europe (the Benfica) compete in this sport. Now Athletic is added to them.
Inter Movistar has a unique track record in Spain with, among other titles, five Intercontinental Cups, four European Cups, eleven Leagues, ten Spanish Cups, one Copa del Rey and eleven national super cups. It is the team that has won the most titles in the history of Spanish Futsal.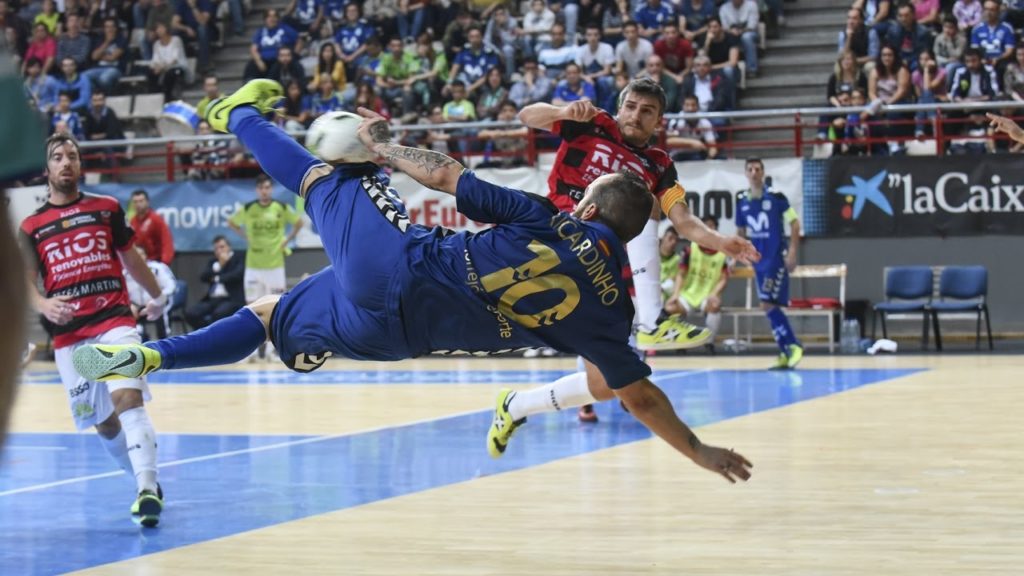 Ricardhino the actual best futsal player in the World (Inter Movistar Player)
The club was founded in 1977 by the celebrated journalist Jose Maria Garcia, who continues to lead the organization. Dispute their matches in the pavilion Jorge Garbajosa of Torrejon de Ardoz.
Atletico currently has a women's futsal team, which plays in Navalcanero. It has had teams in multiple sports, being the most renowned the handball in the eighties and nineties. He also had Collado Villalba-Atlético de Madrid (that team with Walter Berry) of basketball and with divisions in volleyball, boxing, field hockey, rugby, ice hockey and hockey skates.
This can be a good example for our soccer clubs in United States and CONCACAF to follow and make our youth to develop as better soccer or futsal players as they pick as the professional way.
We still waiting on the PFL (Professional Futsal League) to begin in United States. Are you?