Boca Prep first school in Florida to have FUTSAL in their curriculum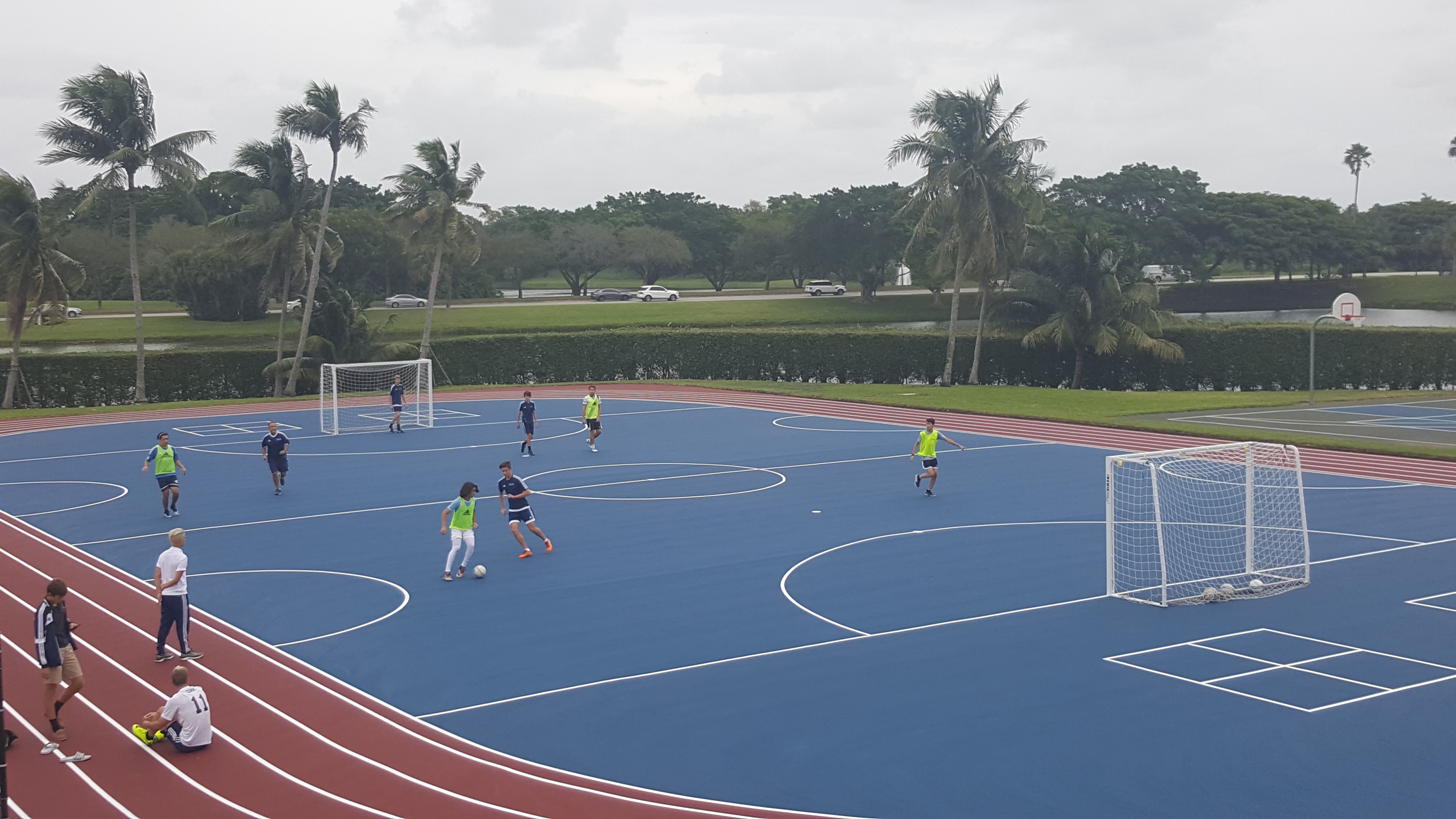 Futsal continues to prove it's fast growth and development throughout the country.
Just recently,  Boca Prep International School, a private school in Boca Raton, Florida, just finished a project of converting space behind their soccer field into an official size futsal court.
Futsal is an integral part of the school's Soccer Academy curriculum, which is led by Coach Daniel Cavalcanti and Coach Michael Araujo.
Soccer Academy members up until the 5th grade develop strictly through Futsal three times a week, while 6 – 12th graders alternate on a daily basis between soccer and futsal.
The conclusion of the outdoor futsal court is an addition to the school's current soccer facilities,  which already included an indoor futsal court in the gymnasium.
We are thrilled to see the sport being supported and invested in Boca Raton, a prominent community in South Florida.