What is ANEFS?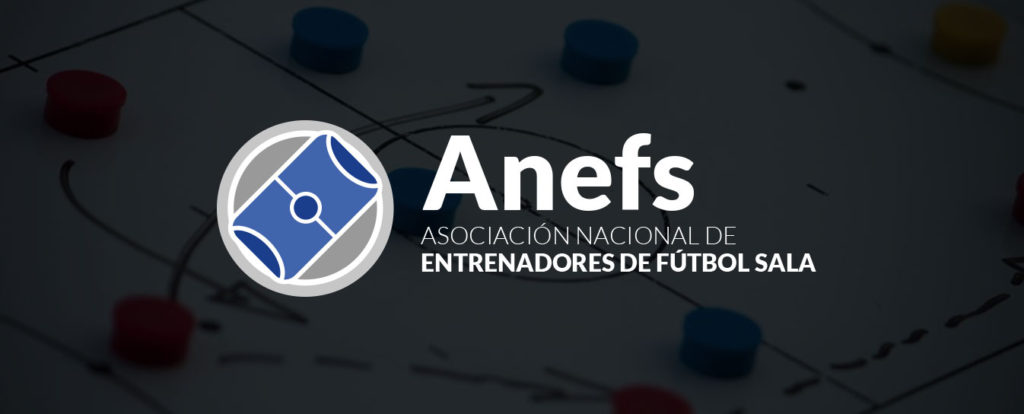 What is ANEFS?
ANEFS stand for the Spanish Word Asociación Nacional de Entrenadores de Futbol Sala "National Futsal Coaches Association", is an independent, a non-profit association, which conducts its activities throughout Spain. ANEFS was founded in 1998.
Spanish model became the reference for coaches, clubs and countries, including their former mentors Brazil.  Words of "Doug Reed" a professional futsal player from England.
ANEFS main objective is to promote education, training and progression of all futsal coaches, by providing and promoting any activities or futsal events.
All the certification given by ANEFS are valid in Spain and recognized around the world as one of the leading coaches futsal education entities.